Furnidillo
Skills: Research, Individual and Group Brainstorming, Product Development, 3D Modeling (Fusion 360), Presentation Board Creation (InDesign)
Furnidillo is the final product of the biomimicry section of my Industrial Design I class at the University of Illinois Urbana Champaign. For this project, we were asked to create a nature-inspired solution to an everyday human problem.
Biomimicry Research
My partner and I started the project by individually researching nature and traits we would like to mimic for our project. Then, we came together and worked on narrowing our ideas down to three examples we could present to the class. In the end we decided on honeypot ants and their expandable storage, shells and their ability to protect as well as collapse down, and nests and their comfort and womb-like safeness.
Ideation
Next, we worked separately on brainstorming products ideas and coming up with initial sketches for our three favorite ideas. We individually presented these ideas and with feedback from the class regrouped with our partner to determine which product we would use for our final project. Out of all our sketches, our favorite was and idea for an expandable furniture set inspired by the armadillo and his ability to collapse into a compact shape when attacked.
Idea Refinement
After settling on the idea of an armadillo inspired furniture set, we worked on building a mind map for our product, trying to determine what we wanted the product to look and feel like, who we were creating it for, how we would brand it, who our competition was, and finally material and measurements and pricing for the final product.
While going through this process, we came up with a background and primary user persona for our project, completed a market analysis, developed a mood board for our final product, looked at furniture anthropometrics, and researched materials.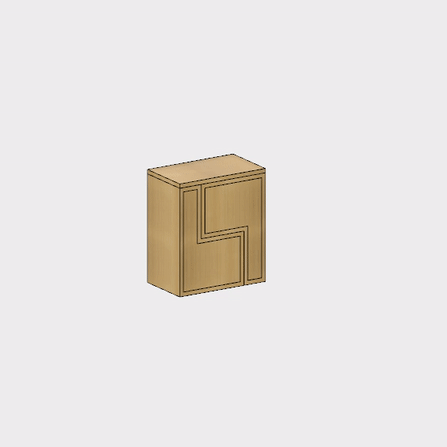 To showcase our idea for our final presentation, we decided to create an animation and 3D model of our product. I first modeled a simplified version of our product sketches in Fusion 360 and then used the rendering studio to create an animation of the model.
We then used a Zortax M200 3D printer to 3d print a scaled version of the furniture set.
Finally we created presentation boards to showcase our research and product development process.